A Utah mayor has vowed that his town will never be enforcing COVID-related lockdown, mask or vaccine-based restrictions on residents as speculation over a new round of mandates grows.
Riverton, Utah Mayor Trent Staggs — a Republican who is also running to unseat Mitt Romney in the U.S. Senate — told Breitbart News that his community resisted near nationwide enforcement of lockdown measures during the height of the COVID-19 pandemic in 2020. "In 2020, when they decided to enforce business closures, social distancing, and masking, I directed our police not to enforce; if they bring it back, 100 percent I will once again hold the line," Staggs told the outlet.
"In Riverton, we believe in freedom and that people know better how to govern their lives than DC bureaucrats," he added.
The report comes as a handful of colleges and small communities across the nation have reinstated COVID-era masking policies in order to respond to an alleged uptick in cases.
Hospitalizations as a result of the virus have reportedly crossed 12,600 as of mid-August, according to federal data. The current figures represent just a fraction of hospitalizations recorded during the height of the Omicron wave in early 2022, when weekly hospitalizations hovered around the 150,000 mark.
Still, a healthcare provider in Southern California announced this week that it would be reviving mask mandates due to the current case levels. The Los Angeles-based Lionsgate studios also appears to be taking the same path, as an internal memo revealed newly introduced COVID guidelines.
At the federal level, the Biden Administration is still urging Americans to get booster shots for the COVID-19 vaccine despite the fact that said vaccines do not stop the spread.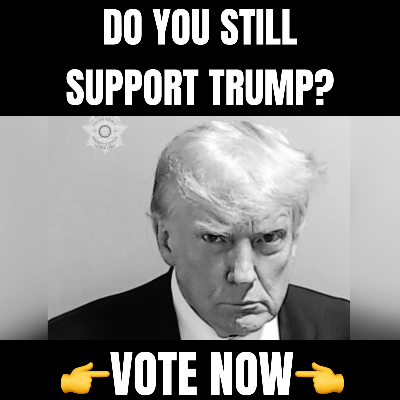 Source link

Author: Cullen McCue