The Utah County Attorney's Office has opened a probe into the death of Craig Robertson, 75, who was shot and killed by FBI agents in a raid last month.
The probe will seek to determine whether the August 9 raid and subsequent shooting was justified or not. Deputy Utah County Attorney Timothy Taylor told local outlet ABC4 that such an investigation is mandated by Utah law. Taylor stated that the probe will include both FBI evidence and evidence gathered by the county.
"Once the investigation into the facts is complete, the Utah County Attorney will examine the evidence to determine whether the shooting was lawfully justified," Taylor said. "In compliance with state law, the County Attorney's determination — including his findings and analysis — will be published within 180 days after the investigation into the facts and circumstances of the shooting is complete."
Robertson had previously spoken with the FBI over threatening Facebook posts in which he threatened to harm President Biden and a handful of additional public officials. The raid took place after Robinson threatened to assassinate the president during his visit to the state.
FBI agents raided Robertson's house in the early morning hours of August 9 by throwing flash bang grenades through his windows. The FBI has claimed that Robertson pointed a .357 magnum at arresting agents, which prompted them to shoot.
The raid has generated controversy due to the nature of the raid given Robinson's age and physical condition. "He was not really agile," said Travis Lee Clark, an adjunct professor at Utah Valley University who knew Robertson, during an interview with Glenn Beck. "He was 300 pounds, 5'4″, 75 years old, so he was go ahead he could not get out of a chair without his cane or walking stick."
"There were a few times where I had to help him get out of a chair. He was not a very mobile guy. He lived less than half a block away from the church and he would drive himself and his son to church," Clark explained.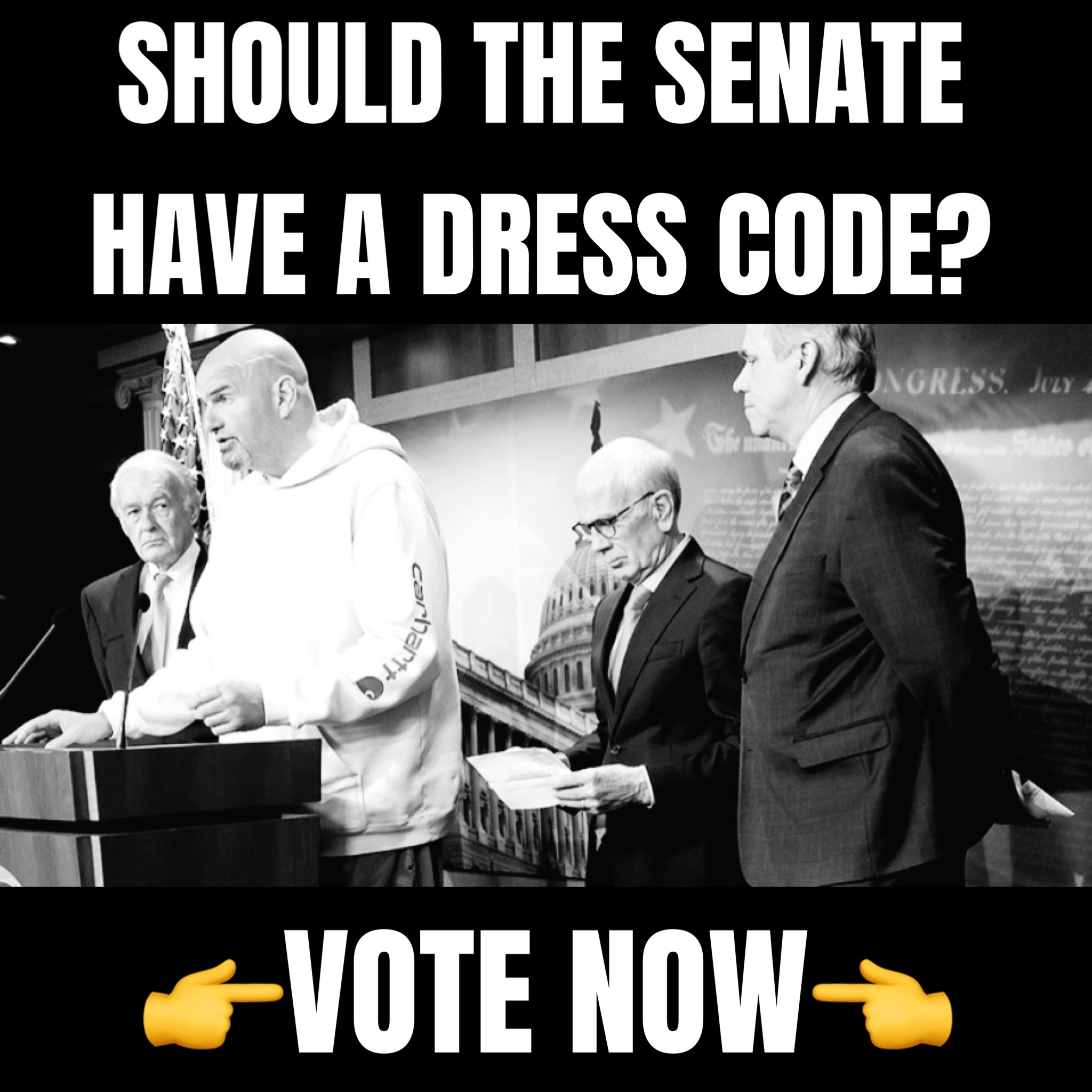 Source link

Author: Cullen McCue