Hey There,
Before we rundown the daily shitshow, take a minute and read this post and consider which organization you are going to support 
We know about 400 people on any given day read DL's coverage of Leg Hall, campaign coverage and other timely shit, so we're only asking for a handful to support DL by stepping up to support some other fine organizations.  
---
Oh Look, Trump's Sons Suddenly Care About Judicial Conflicts of Interest!
The daughter of the judge overseeing Trump's criminal case worked for Democrats. Nevermind that Clarence Thomas' wife literally tried to overturn an election.
---
Putin Is No Longer 'Sane,' Says Kremlin Insider Who Fled the Country
A Russian officer who worked closely with Vladimir Putin as a captain in the Federal Guard Service has defected and is now spilling the Kremlin's secrets.
---
A non-MAGA attended the DEGOP's anti-electric car pep rally featuring their go-to science doofus.  It didn't go well for the DEGOP.
I attended the town mall meeting March 21 at the Indian River Senior Center in Millsboro organized by Delaware Republicans to generate opposition to Gov. Carney's proposed lower-emission vehicle program, requiring that dealers offer a growing percentage of electric vehicles starting with model year 2026 and concluding in 2035 when all new vehicles offered for sale must be electric.

The meeting was moderated by Rep. Rich Collins, R-Millsboro, flanked by Sen. Gerald Hocker. Collins stated: "We need to follow the science, folks. We need to work with correct information to make such an important decision." The science expert Collins introduced was Dr. David LeGates, whose presentation focused on casting doubt on the severity of climate change and the human causes of global warming. He stated that carbon dioxide is plant food and not a pollutant. In the waning months of his administration, climate change denier Donald Trump appointed LeGates as deputy assistant secretary of commerce for observation and prediction at the National Oceanic and Atmospheric Administration.  I encourage everyone to google David LeGates and come to their own conclusions as to his motives and affiliations.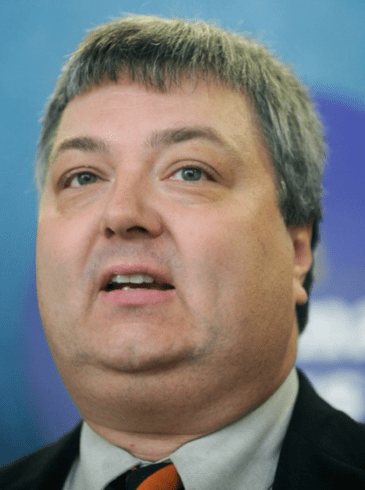 Source link

Author: jason330